Meet Our Team: The Mason Group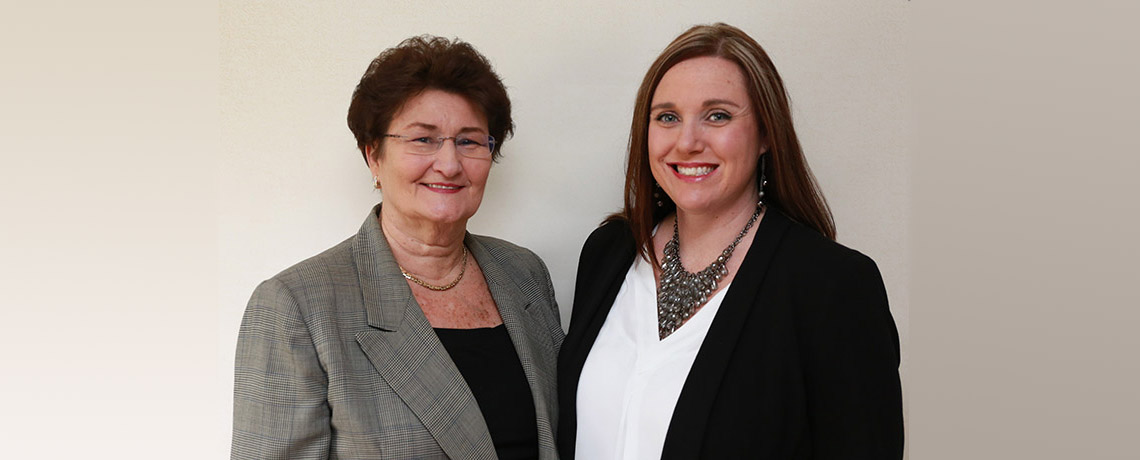 The Mason Group has served the real estate needs of Genesee County and the surrounding areas for decades. Specializing in commercial, residential and vacant land development, we provide the very best in end-to-end real estate services. Our personalized approach ensures that your buying or selling is simple and straightforward, reduces anxiety and exceeds your expectations.

The Mason Group provides access to property throughout the entire state of Michigan as a member of the Eastern Central Association of Realtors (ECAR), connecting you with the property you're looking for throughout the state - cottage getaways or first homes, development property or storefronts.


Lonny Gregory

GRI

Email Me

Lonny Gregory joins our team as a Commercial Real Estate Specialist, a graduate of the Real Estate Institute with years of experience in all facets of the real estate business.  He is an active member of the Clio and surrounding communities with his wife of 35 years.  He worked countless hours to benefit all residents of the surrounding area in bringing the Birch Run Meijer to Mid-Michigan.  He has helped many people realize their dreams of homeownership and business opportunities.  He is looking forward to establishing new endeavors with the Mason Group LLC and helping new clients realize their hopes and dreams.

Lonny also runs a highly successful music publishing company and spends his free time creating music for television and film.  You have heard his songs on the hit tv shows, Dexter, NCIS and Hallmark Channels When Calls The Heart.

Lonny enjoys camping and the outdoors with his wife and two dogs Rocks and Jazz.
Karen Mason

Broker,

Email Me

Karen Mason, Broker & Owner of The Mason Group, is a committed real estate professional, with career sales topping $100 million over her 30-year career. An active member of the Clio community where she resides with her husband of 50 years, John, she has served in various roles as part of the arts league of Clio and currently is vice-chair for the Vienna Township Business Development Authority. Karen also sits on the Zoning Board of Appeals for the township. 

When not working, Karen spends time with her four grandchildren, is a prolific gardener and enjoys bird watching. 


Karen holds an associate degree in fine arts from Mott Community College, is a graduate of the Real Estate Institute, a Certified Real Estate Specialist and is a certified Associate Buyer Broker. 

Jennifer Mason

Realtor

Email Me

Jennifer "Jen" Mason joined our team in 2019 as a Realtor. Residing in Clio with her family, Jen knows the area well. She studied at Central Michigan University, earning her Bachelor's Degree in 2005. Jen has over 20 years of sales experience, with 8 of those years being in financial sales. Her wealth of knowledge about the financial industry is a great asset to our team. Jen is also a registered Notary Public. She is a board member for the Youth Health and Fitness Fund, and volunteers her time throughout the Clio area. In her free time, Jen enjoys skiing, camping and adventuring with her family in their Jeep.

Rosemary Oskvarek

Realtor

Email Me

Rosemary Oskvarek joined our team in January of 2021. Currently she resides in Saginaw, however, she graduated from New Lothrop High School. She then went on to Graduate from SVSU with her Bachelor's in International Business/Marketing. Rosemary has a diverse working background that includes 10 years of sales experience, 2 years at Disney, bartending, and most recently a 5 year span with GM as a Business Analyst.

When she isn't working she enjoys spending time with her kids and her family/friends. She is mostly a homebody these days, however, she does enjoy the summer trips up north to her family's cabin on the lake. She is looking forward to helping homebuyers /sellers by providing a sense of ease and joy in their real estate experience!